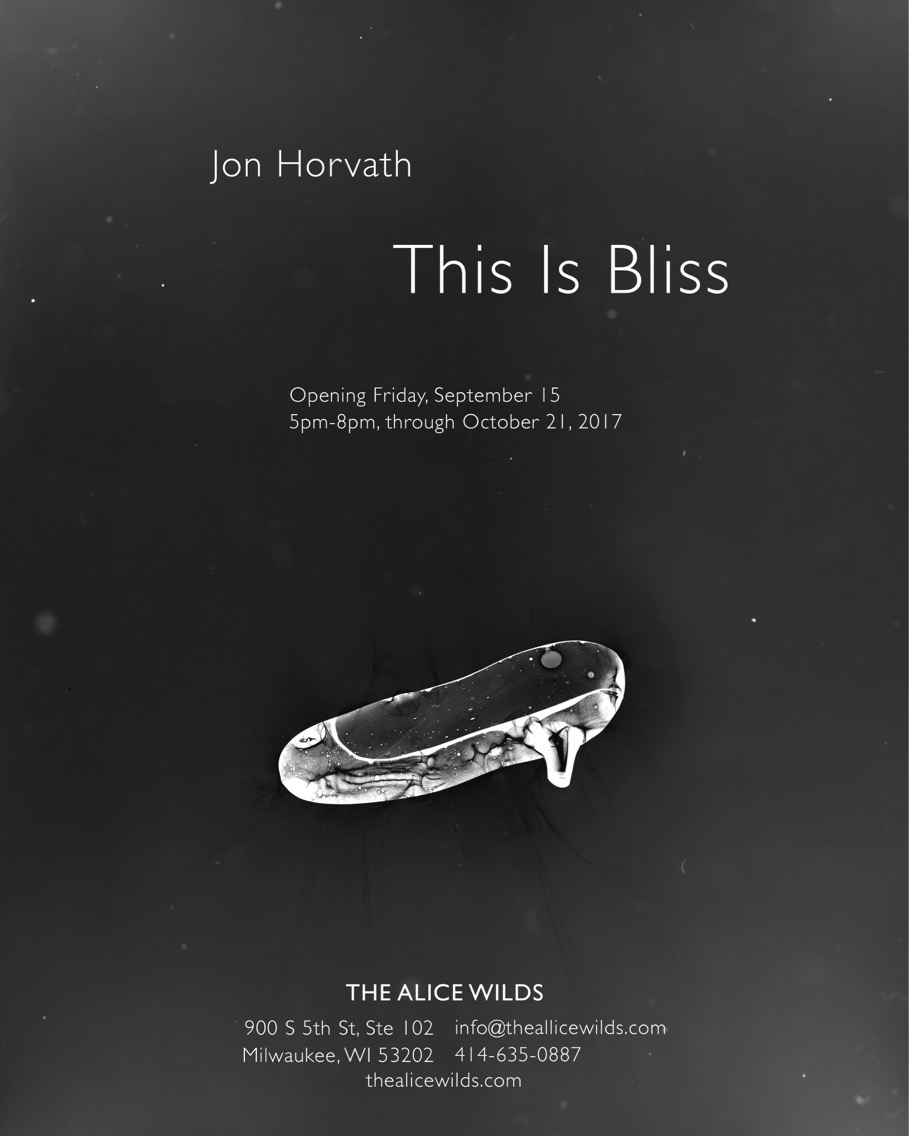 In 2013, during a drive through Idaho, Jon Horvath was intrigued by an interstate highway exit sign that directed one to a town named "Bliss". The promise that conflated the emotional state with a physical locale was too compelling to ignore. Horvath drove into a declining dusty one street town with a population of 300 served by one school, one church, two bars and two gas stations and a conversation with a resident that revealed a history rooted in the grand mythologies of the American West while he was watering a patch of corn in his garden.
Through four more successive visits Horvath explored, often in collaboration with the town's residents, the intersection of romantic western lore and the practical trials and triumphs of contemporary daily life in the town of Bliss.
This is Bliss is Horvath's first one man exhibition of his multi-component, multimedia project that includes, photographs, tintypes, paintings and printed ephemera.
This is Bliss was generously supported by a Greater Milwaukee Foundation Mary L. Nohl Fund Fellowship.